Estate and Healthcare Planning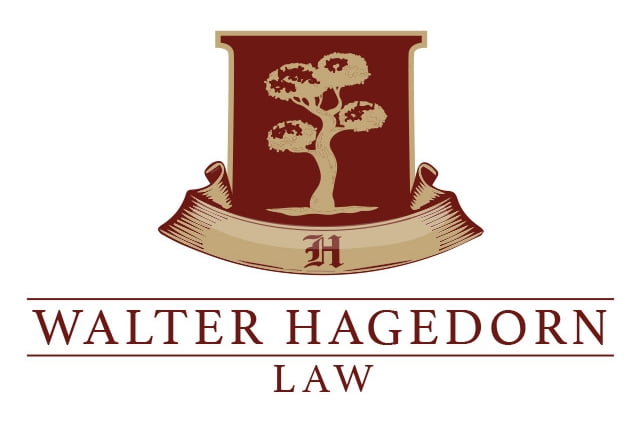 With the COVID-19 pandemic, you probably started thinking about what would happen if you are unable to make your own medical decisions or manage your finances or property while you are sick. In turn, the next question was likely what would happen to your children or loved ones if you did not recover? Who would receive your property? Who would raise your children?
These are some of many questions that should be answered prior to a pandemic. There are probably many areas of your life that you realized that you did not have an adequate plan in place for you and your family.
During the pandemic, I completed my own estate plans that I had neglected for years despite making sure my clients plans were in place. I put my own estate planning on the back burner. Why should I worry about my estate plan now? I am healthy. I am too busy assisting clients to worry about my own matters. The last thing I wanted to do was plan for my own death or incapacity.
The above is a summary of my excuses. Fortunately, my delay did not cause any issues for my estate planning.
The legal documents I prepare during estate planning answers the questions you likely had during the pandemic. The decisions and documents should be prepared while you are healthy and before it is too late.
https://walterhagedornlaw.com/wp-content/uploads/2020/04/hagedorn-law-article-image.jpg
640
640
theVR
https://walterhagedornlaw.com/wp-content/uploads/2020/01/Walter-Hagedorn-Law-logo-380px.png
theVR
2020-04-24 14:02:12
2020-04-24 14:02:41
Estate and Healthcare Planning